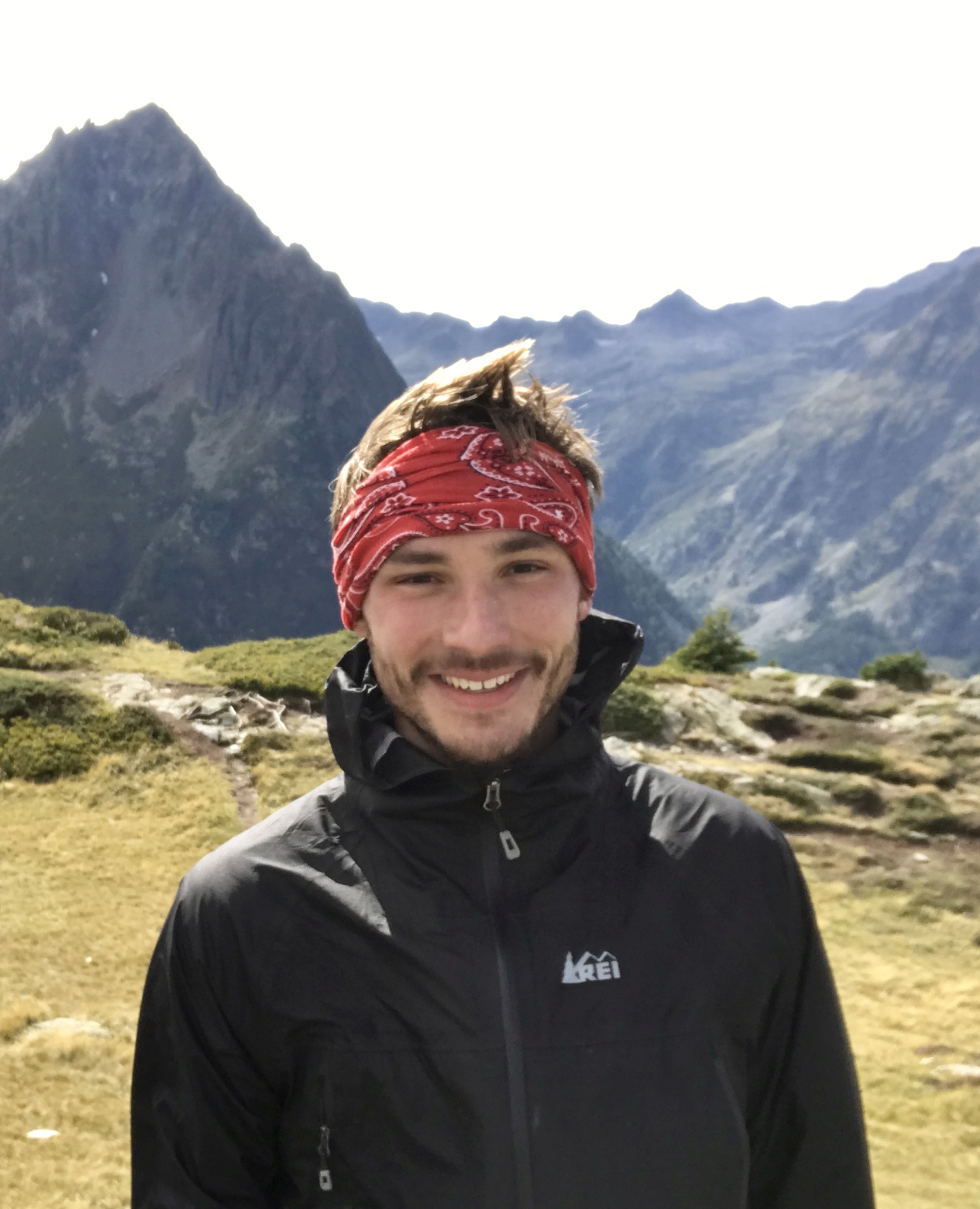 Patrick Mertes
Executive Director
Patrick's life has been positively shaped by the diabetes community ever since he was first diagnosed with type 1 over 20 years ago. Starting at a North Carolina-based T1D summer camp, Patrick began to witness the transformative power of bringing communities of people navigating the ups and downs of diabetes together. Life with type 1 has offered Patrick the opportunity to expand his own T1D community throughout the US, within Central America, and as far south as Santiago, Chile.
Patrick has spent the last three years in the Bay Area, California developing and directing family retreats, residential summer camps, and high-adventure programs for youth and families affected by T1D. Having co-founded The Diabetes Family Connection in 2018, he is excited to further foster the building of community for families affected by the condition.
In his free time, Patrick is an avid traveler and outdoorsman. He loves a good dad joke, spending time with friends around a campfire, and exploring the backcountry.
Leigh E. Lipsi, RN, CDE
Clinical Director
Leigh was diagnosed with T1DM at age 10 and attended diabetes camp at Camp Carolina Trails in King, NC from the start of her diagnosis. The friendships and guidance she gained through camp formed a lifelong community of support and was very instrumental in her desire to educate others about the condition. She is now actively involved with her local community working part time for the past 6 years as the Diabetes Program Coordinator at Transylvania Regional Hospital, Co-founder of The Diabetes Family Connection, and a certified pump trainer for the region. Leigh, her husband, Jotham, and their two boys love spending their spare time playing in the mountains of WNC, tending to their garden, 11 chickens, 1 duck named Lightning Gerald, and playing guitar overlooking the beautiful Blue Ridge Mountains!